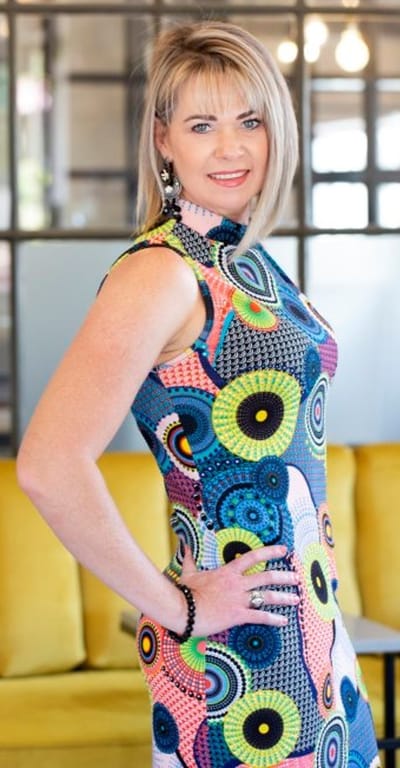 Are you tired to pretend being someone you are not? Are you tired to hide behind the shades of shame, quilt, condemnation, emotional pain, trauma, self rejection or perfectionism.
Awaken beauty
is a seed within ourselves that needs to be born. Sometimes that seed gets sore during our growing up years and we do not know how to get that seed to start to bloom into a beautiful tree that carry the most amazing fruit. So many woman and men are struggling to see the beauty from within and to
KNOW
how to live that beauty from the inside out. So many live with masks on their faces just to survive. Others blatantly live behind a wall of pain. Living in a jail and don't know how to free themselves.
Awaken Beauty gives opportunity for a new birth that gives potential. It gives hope for tomorrow for the eternal and present. The way you look on the outside, has a definite bearing on how you feel and see yourself on the inside. The most beautiful part of you, is the REAL you. God created the REAL you, NOT the YOU that needs to fit in with the world.